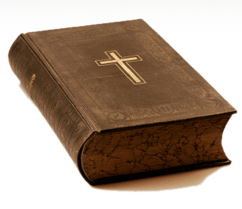 Welcome!
We want to thank you for visiting our website. As you browse through, you will see we take a very strong traditional view of the Holy Bible, and the church. Our church service is about one hour and 15 minutes in length. We sing from hymn books, have an opening Pastoral prayer. We have scripture reading and the Pastor preaches a sermon with the Holy Bible as a reference.
Praise & Prayer Service

8:30am

Worship Service

9:45am

Childrens Church

10:00am

Nursery for babies up to 2yrs
parent assisted

9:45am

Thursday Worship

Bible Study

10:30am

Choir Rehearsal

12:00pm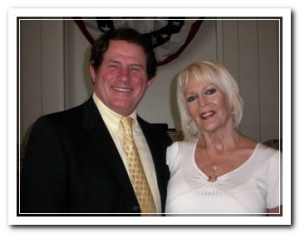 I sincerely hope you will take the time to visit Temple City Grace Baptist Church on a Sunday in the near future.
In Christ, Rev. Steve Morelli, Pastor
(626) 872-0223